Try coaching / therapy for free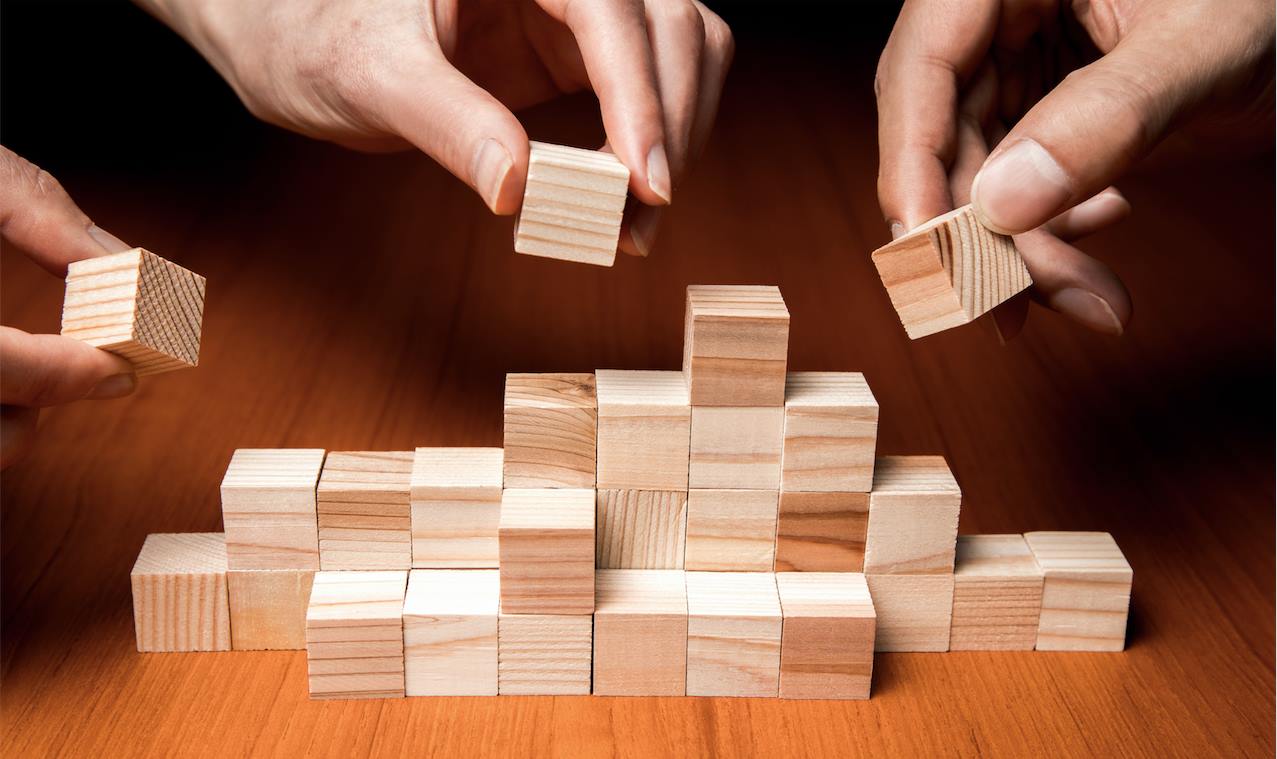 If you are in the position of needing someone neutral to talk to, you are in the right place. Some times, it can be good to find time and space only for yourself, apart from everything else you know. 
The need to talk to someone can be when you need a neutral advice about changes in your life. For instance you want to change your job and you don't know where to start or where to look; or if you want to move to another city, or abroad, or if you don't understand people around you and you don't want to talk to them because you're unsure of how to approach them. Talking to someone who can see your situation from the outside, can help you rearrange the bricks which are composing your life.  
If you are chased by depression, loneliness, too much "High" time, or violence at home. It can also be difficult especially for those who cannot travel to see their families this year: ex-pats. 
If you recognize in your life some of the above issues, it could be a good idea to talk about it. 
Fill in this registration form and I will contact you to make an online appointment. Yet, I won't be able to do so if you do not check out the GDPR box right after you fill inn your e-mail. 
We take GDPR (General Data Protection Regulations) seriously. This is why we won't send any e-mails unless you've agreed to it. Not even an e-mail that confirms your registration for the free session. 
Remember that you can use the "Unsubscribe" button at any time. It usually shows up at the bottom of each e-mail.
Read our privacy policy here
Your email is safe with us. In case you change your mind, you can click "unsubscribe" at any time.
I am trained therapist within gestalt method. It is a psychoanalytical tool which focuses on Here and Now techniques. 
Check my website www.migrationofemotion.com
Here is what some of the people I work with say:
"I have been working with Gabriela over video conferencing. Her intuitive sense and deep way of listening has helped me have some breakthroughs and see areas in which I have been emotionally stuck and resistant to healing. She offers tools for me to practice on my own to deepen my own ability to heal. She is kind and compassionate and non-judgemental and really sees the core issue so we can make fast and gentle progress."
Dawn Bennett
"Gabriela is a good therapist with thorough understanding of the challenges that migrants face when entering a new culture. Her true empathy and desire to help gave me the comfort to establish a sincere and open communication from the very beginning. Thanks to her unique method, I was able to address specific issues that I have to tackle as a qualified foreigner in the Norwegian society. She made me aware of the importance of cultural keys, practices and language barriers that can become meaningful skills for a better integration and suitable communication in the host society. In addition, she is an excellent trainer and an eloquent speaker which makes her indispensable in any multicultural environment."
Roxana Sarion
"She's very engaged and motivated as a therapist. Because of her humanity, background and a real interest in human beings, it's easy for her to put herself in other people's shoes. She's finding new and positive ways of thinking and loosens up in challenges and brain patterns someone may have got lost in. She sees all of you and encourages you to understand yourself and your own patterns. Together with her, one can find solutions for different thinking and come out of fixed patterns. I can really recommend her as a therapist".
Lena F.